Approved GAF Applicators – Rely on the best!
To our valued customers, a warm welcome from our nationally approved GAF contractor base! To obtain the services, of the most experienced independent and non-franchised shingle roofing contractors in New Zealand, we have prepared the following list of Approved Contractors.    
In most instances, a mobile phone contact is listed, for day time reference.
If you have need for samples or additional comment, by all means contact our office.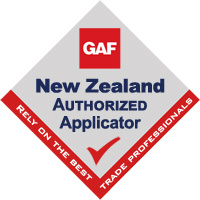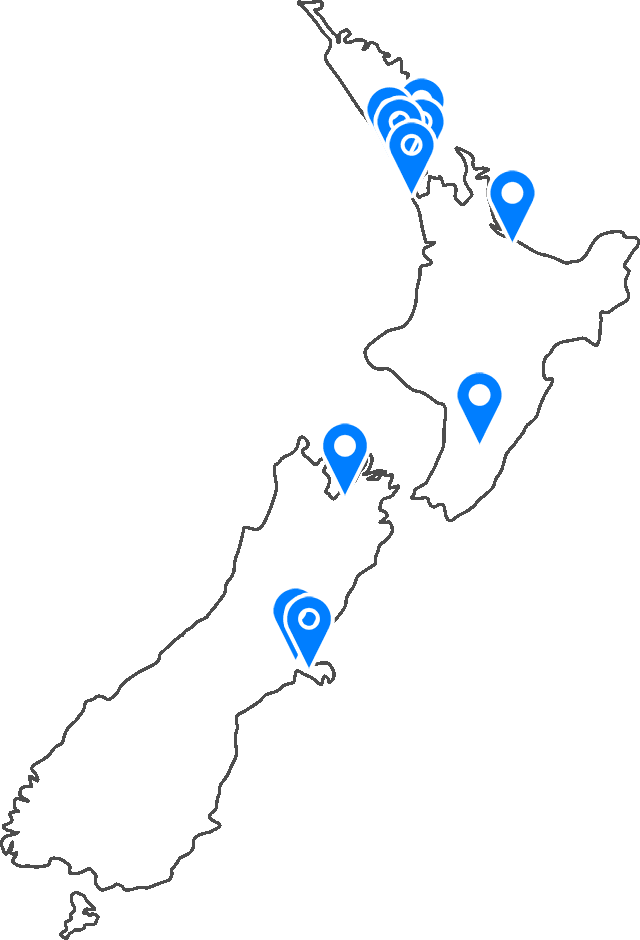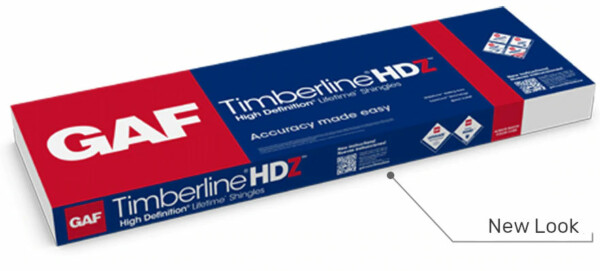 Call for a quote today 0800 42 33 55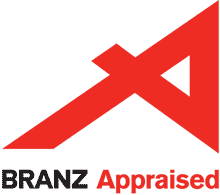 BRANZ Appraised for New Zealand's harshest environments.
While GAF Asphalt shingles have UL and ASTM international certification, they have also been BRANZ Appraised for New Zealand specifically.  BRANZ are the leading major Appraisal company in New Zealand and are highly respected by industry Professionals and Territorial Authorities alike.  GAF Asphalt shingles, inspiring not only natural beauty,   but also industry rated confidence second to none.