Timberline® HDZ™ – Now with Lifetime Warranty!
The Advanced Timberline
®
HDZ Shingles offer just the right combination of beauty, performance, and reliability.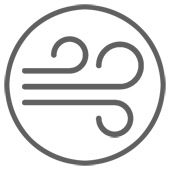 175-209KPH
Rated for Extra high wind zones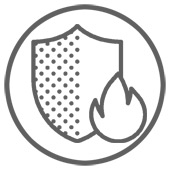 Highest Fire Rating
UL Class A, Listed to ANSI/UL 790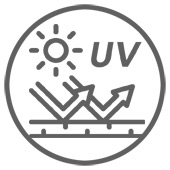 UV Blocker
Ceramic coated UV blocker granules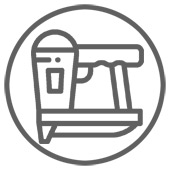 Stainless Fasteners
Stainless steel shingle fixings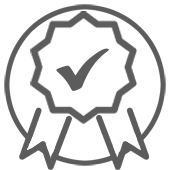 Lifetime
40 years to lifetime warranty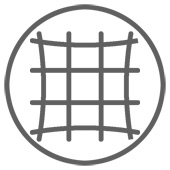 Micro Weave Core
Resist cracking and splitting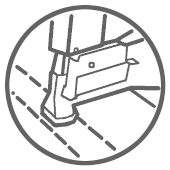 StikeZone™
The industries widest nail zone.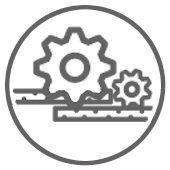 LayerLock™ Technology
Mechanically fastens the bond
Timberline® HDZ™ Introduction
Timberline® HDZ™ Shingles
The Timberline product line is our most popular shingle sold in New Zealand, BRANZ Appraised for extra high wind zones and an excellent performer in both coastal and alpine environment. Timberline maintains light weight construction making it the most affordable and cost effect shingle roof option comparable to metal tile, concrete tile and longrun iron.
High Definition colours, with natural graduated shadows
GAF's patented "High Definition" Timberline series, with enhanced graduated shadowing. Stunning Asphalt Shingles creating visual depth & shadows like no other roofing shingle and at a fraction of the cost of timber shingles. Timberline Shingles adding instant curb-side appeal and extra value!
Timberline® Ultra HD ™ Lifetime HDZ® Shingles
With Timberline® HDZ™ shingles you will enjoy the thickest, most ultra-dimensional wood shake look for your roof (and increase your resale value, too!). Thanks to layers that are up to 53% thicker than standard architectural shingles*, combined with our patented High Definition Z® blends, Timberline® Ultra HD™
Advanced Support
Specify GAF Asphalt shingles with absolute confidence and peace of mind. And be comfortable in the knowledge that we not only represent the World's largest name in roofing, but we are proudly supported by New Zealand's Premier Roofing Contractors, many with more than 20 years of industry knowledge and experience. GAF – that familiar name, we have grown to trust – since 1886
LayerLock™ Technology
Mechanically fastens the common bond
Superior Appearance
Features GAF's patented "High Definition" color blends and enhanced shadow effect
StrikeZone™ Technology
The industry's largest nail zone designed for high visibility, ease of installation, and maximum accuracy.
Safer
Class A fire listing from Underwriters Laboratories (the highest rating possible)
Peace of Mind
30 or 50 year ltd. warranty with Smart Choice® Protection
Diamond Cut™ Granules
Multi-faceted design and light-reflective construction add dimension and depth to the shingle
UV Blocker (Granules)
Protects against damaging sunlight which improves the durability and extends the life of the shingle
Color Lock™ Ceramic Firing (Granules)
Maintains the true color of the shingle longer
Dura Grip® Adhesive
Locks the shingles in place on the roof, gripping tight in even strong gale force winds
SpecSelect Grading System (Asphalt)
Use of finest quality asphalt improves weathering in harsh conditions
Micro Weave® Core
Offers a superior strength foundation that resists cracking and splitting
FiberTech® Components (Core)
Incorporates fibers that are non-combustible, providing a UL Class A fire rating