GAF's Slateline® Shingle Layers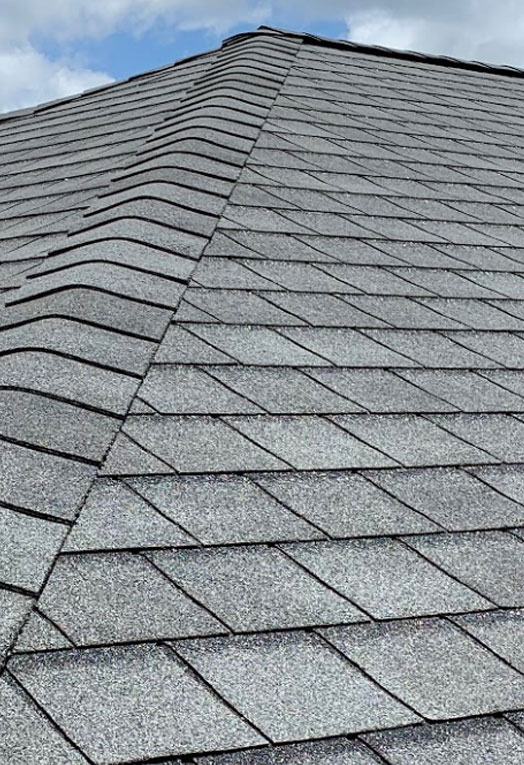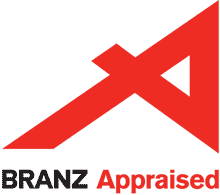 BRANZ Appraised for New Zealand's harshest environments.
While GAF Asphalt shingles have UL and ASTM international certification, they have also been BRANZ Appraised for New Zealand specifically.  BRANZ are the leading major Appraisal company in New Zealand and are highly respected by industry Professionals and Territorial Authorities alike.  GAF Asphalt shingles, inspiring not only natural beauty,   but also industry rated confidence second to none.
Call for a quote today 0800 42 33 55